The donation of bicycles to children is notably driving the children's bicycle market growth, although factors such as inflated cost of inputs and R&D expenditure may impede market growth.
Technavio has announced its latest market research report, titled:
The full report provides valuable insights on the post COVID-19 impact on the market, which will help companies evaluate their business approaches.
9 Key Drivers and Trends
The children's bicycle market has the potential to grow by USD 2.59 billion during 2021-2025, and the market's growth momentum will accelerate at a CAGR of 3.46%.
Here are a couple of the key trends that Technavio have identified in their market research report.
Donation of bicycles to children is a key driver boosting the children's bicycle market growth.
Many NGOs and schools are promoting bicycling among children through various programs such as 'A Bicycle for Every Child' and 'Scale-up Cycling.' The objective of these programs is to promote bicycling habits among children to encourage a more active lifestyle.
These programs like 'Scale-up cycling' are more prominent in European countries as Europe has seen the biggest boom in bicycling growth over the past two decades.
Many organizations across the globe are taking initiatives of donating bicycles to children to encourage habits of exercise to tackle the obesity problem among children, promote outdoor activities, and help in overcoming social issues.
Bicycling to counter the obesity problem is another important driver boosting the children's bicycle market growth.
Schools and private networks have been trying to awake the kids' enthusiasm for bicycling inferable from ecological reasons, medical advantages, and safety.
Kids' bicycle has advanced as a significant giveaway for promoting the item just as a contribution to the general public.
Obesity from the past many years is doubling in society across the globe. Recently, it was observed that children under the age of 5 were mostly falling under the obese category.
The increase in obesity shows the poor lifestyle of the kids, which is expected to hamper their health in the long run. Therefore, parents are using cycling as a medium to combat obesity issues in their children.
Key Regions and Major Vendors
51% of the market's growth will originate from APAC during the forecast period, according to Technavio.
China, Japan, and India are the key markets for children's bicycle market in APAC. Market growth in this region will be faster than the growth of the market in other regions.
The report also analyzes the market's competitive landscape and offers information on several market vendors, including:
Accell Group NV
ByK Bikes
Dorel Industries Inc.
Firefox Bikes
Giant Manufacturing Co. Ltd.
Haro Bikes
Hero Cycles Ltd.
Islabikes
Malvern Star
Trek Bicycle Corp.
Children's Bicycle Market is a fragmented market
The children's bicycle market is fragmented and the vendors are deploying growth strategies such as focusing on R&D to improve their product portfolio to compete in the market.
Read more and access the full report here:
Trendspotter and contributor to this article: Magnus Berglund (About)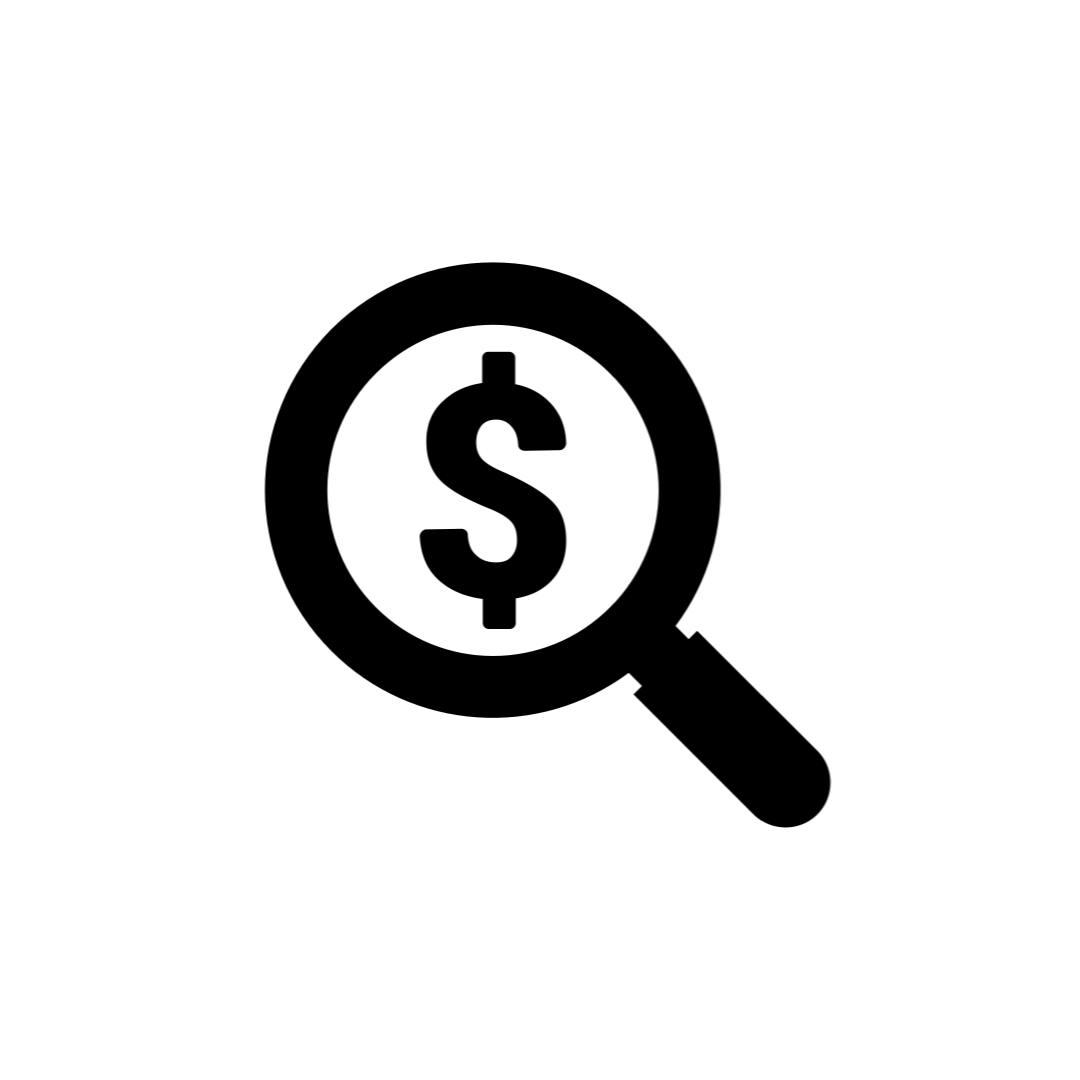 We at SportsBizTrends.com give you free sports business and marketing trends through written articles and a popular newsletter. Get fresh insights and ideas from around the world. We scout and compile, you read and act.