Free Sports Business & Marketing Trends
Get fresh insights and ideas from around the world. We scout and compile, you read and act!
Hi, and welcome to Sports Biz Trends!
We share free sports industry-related content through articles and in a popular newsletter.
Here on the website, you will find some of the scouts that our team, and our readers, have recently picked up, as well as in-depth content like How To Get A Job In Sports Marketing.
Feel free to contribute your own insights and experiences through a guest post. You don't have to be a Sports Marketing Manager.
Our belief is that we can all benefit from fresh ideas, good insights, and exchange of experience across borders.
// Magnus Berglund, Sponsorship Expert, and Founder of SportsBizTrends.com
Featured In
Sometimes others think I have meaningful things to say or explain. Here are some of them.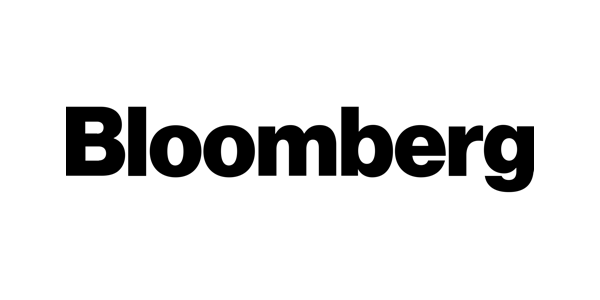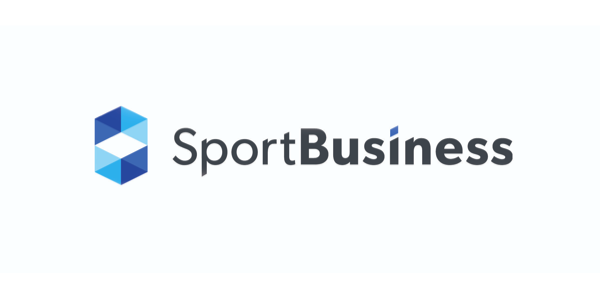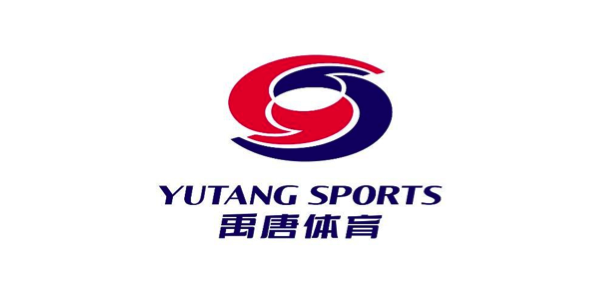 Do you want to reach out? Read more and contact me here: About
01
Sponsorship
Trends for buyers and sellers; sponsors and rights holders.
02
TV & Media
Don't miss the essentials in the constantly changing media landscape.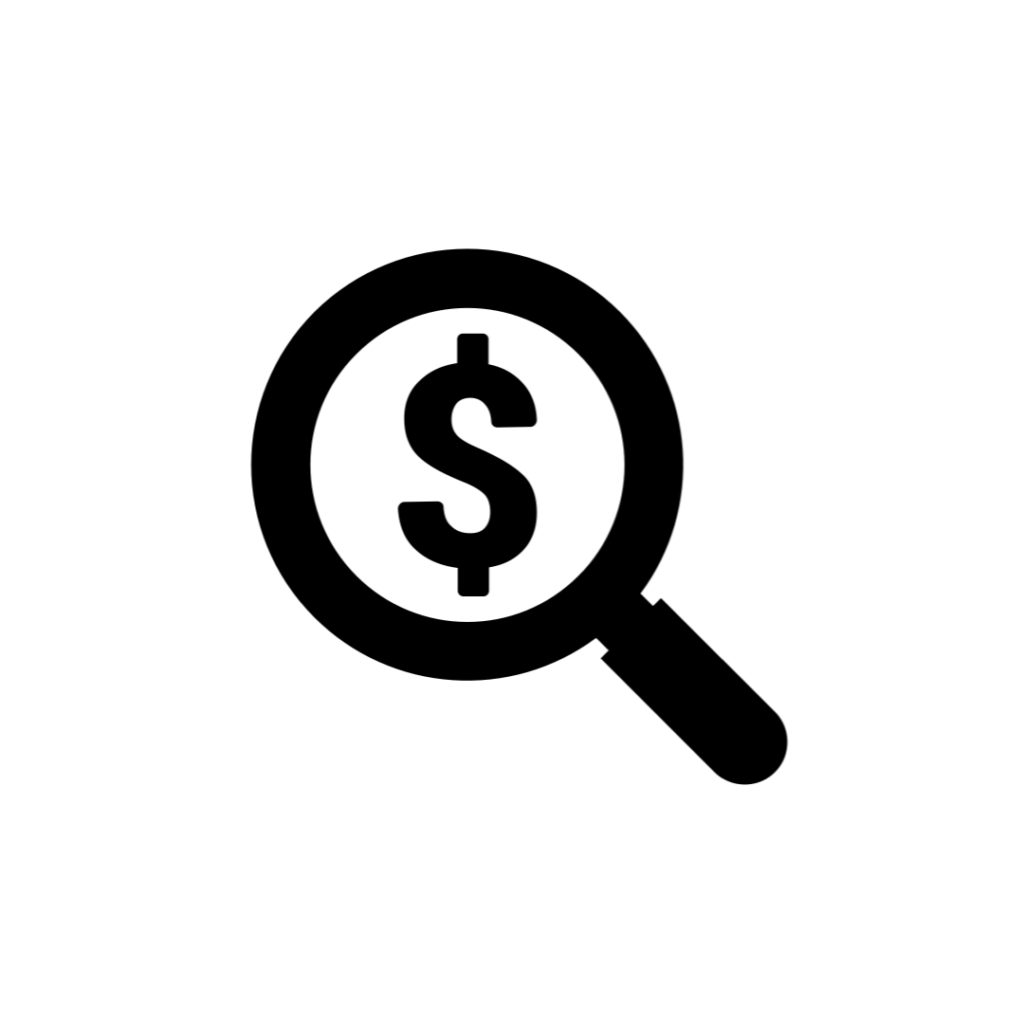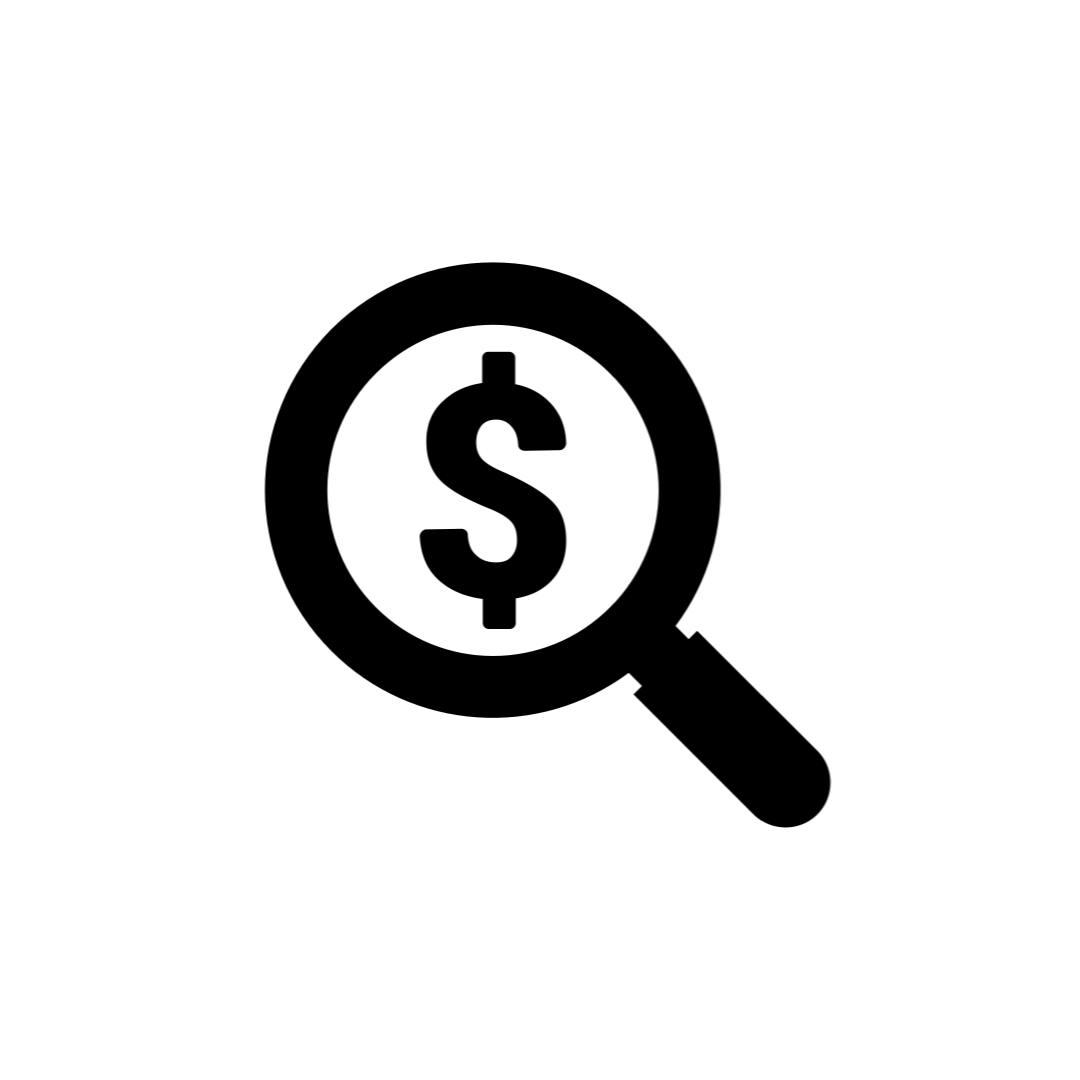 03
Matchday & Merchandise
Serve your ticket holders and participants with insights from the industry.
Join the Newsletter, Right Now!
Receive handpicked trends and topics from the sports business and sports marketing industry.
Join tons of other professionals from all over the world by subscribing to our free newsletter.
Want to Contribute?
Please contact us if you want to share your thoughts with a Guest Post on sports marketing. We are constantly looking for new insights and trends to serve the global community with great ideas and real-life experiences.