In a thrilling ride through the world of board sports, the global market is making waves, reaching a staggering US$20.4 billion in 2022 and gearing up for a remarkable ascent to an estimated US$35 billion by 2030.
The trajectory is underpinned by a substantial compound annual growth rate (CAGR) of 6.9% anticipated from 2022 to 2030.
Summer Boardsports Lead the Charge
The spotlight is on Summer Boardsports, projected to experience an impressive CAGR of 7.5%, propelling the market to a substantial US$32.8 billion by the analysis period's end.
This surge is attributed to the growing popularity of activities like surfing and skateboarding, captivating enthusiasts worldwide.
Steady Growth in Snowboarding
While Summer Boardsports dominate, Snowboarding maintains a steady growth pace, with an anticipated CAGR of 0.8% over the next eight years, solidifying its enduring position in the market.
Key Regional Players
The United States takes a significant slice of the pie, boasting a US$10 billion market valuation in 2022, showcasing its robust presence in the board sports arena.
Meanwhile, China emerges as a dynamic player, forecasted to reach a substantial US$2 billion market size by 2030, driven by a surging interest in board sports.
Global Competitive Landscape
Navigating the competitive landscape are 248 key players in the board sports market, featuring industry giants like Adidas AG, Billabong International Ltd., and Aropec Sports Corporation.
Economic Outlook: Challenges and Innovation
Despite challenges such as geopolitical tensions and inflation concerns, the global economic outlook is on the upswing.
Governments worldwide are actively working to stabilize their economies, and technological advancements, including AI, machine learning, cloud computing, and renewables, are poised to usher in significant growth, contributing value to the global GDP.
As the board sports market charts its course toward unprecedented growth, enthusiasts and investors alike are set to ride the exciting waves of this billion-dollar industry.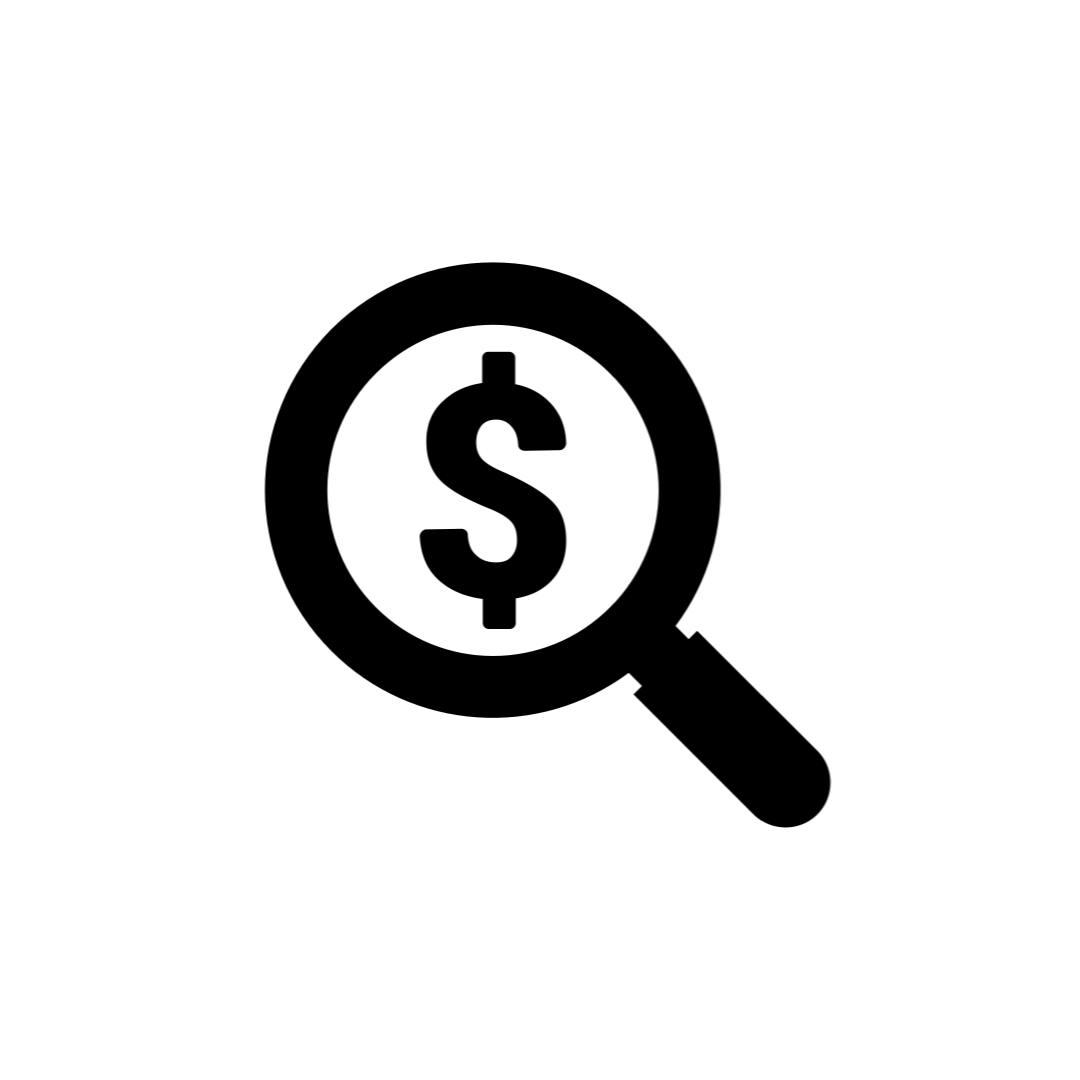 We at SportsBizTrends.com give you free sports business and marketing trends through written articles and a popular newsletter. Get fresh insights and ideas from around the world. We scout and compile, you read and act.