Revving up at a Compound Annual Growth Rate (CAGR) of 4.27%, the motorsport market is poised for a substantial USD 9.93 billion expansion from 2022 to 2027.
In the fast-paced world of motorsports, key players like A J Foyt Jr Enterprises Inc., ABT Sportsline GmbH, and AF Corse Srl are gearing up to dominate the track.
Key Market Dynamics:
Fragmented Landscape: The motorsport market is a mosaic of global and regional companies, including industry stalwarts like McLaren Group Ltd., Red Bull GmbH, and Mercedes Benz Group AG.
Company Spotlight: A J Foyt Jr Enterprises Inc. showcases its prowess on tracks such as the streets of St. Petersburg, streets of Detroit, and Road America. Meanwhile, ABT Sportsline GmbH roars with offerings like DTM, extreme E, and ABT racing simulators, and AF Corse Srl boasts victories in events like Campioni del mondo GT and the 6 Ore di Fuji.
Geographical Dynamics:
Europe Takes the Pole Position: With a commanding 47% share, Europe emerges as the leader in the motorsport market.
Home to iconic racetracks including Ascari (Spain), Knockhill (Scotland), and Silverstone (England), the continent is a hotbed of racing events, propelling market growth.
New sports are trying to keep up the pace with fast-growers; Break Dance in the Olympics, Teqball and the hip leisure-sport Archery are taking the turns of many people's focuses.
Market Influencers:
Impactful Driver: Significant investments by sponsors fuel the market's acceleration, underscoring the importance of partnerships and sponsorships in the motorsport ecosystem.
Key Trend: The Evolution of Formula E signifies a major shift in the motorsport landscape. This eco-friendly racing series is not only gaining traction among viewers but is also reshaping the industry's future.
Major Challenges: The motorsport industry faces intense competition from other forms of sports, necessitating continuous innovation and adaptation to maintain its appeal.
Segmentation Snapshot:
F1 Takes the Checkered Flag: In terms of market growth, the Formula 1 (F1) segment emerges as the frontrunner, boasting an unmatched legacy dating back to the 1920s and 1930s.
The recent takeover of F1 by Liberty Media is expected to inject fresh energy into the sport, attracting a broader audience, especially through engaging content on social media platforms.
For a detailed analysis and insights, you can download the free sample report offered by Technavio.
Summary: Global Motorsports – A Race to Watch
As the global motorsport market hurtles forward, the landscape promises both challenges and opportunities.
Sponsors, industry players, and racing enthusiasts alike will undoubtedly keep a close eye on the twists and turns, eager to see which companies will emerge victorious in this high-stakes race for supremacy.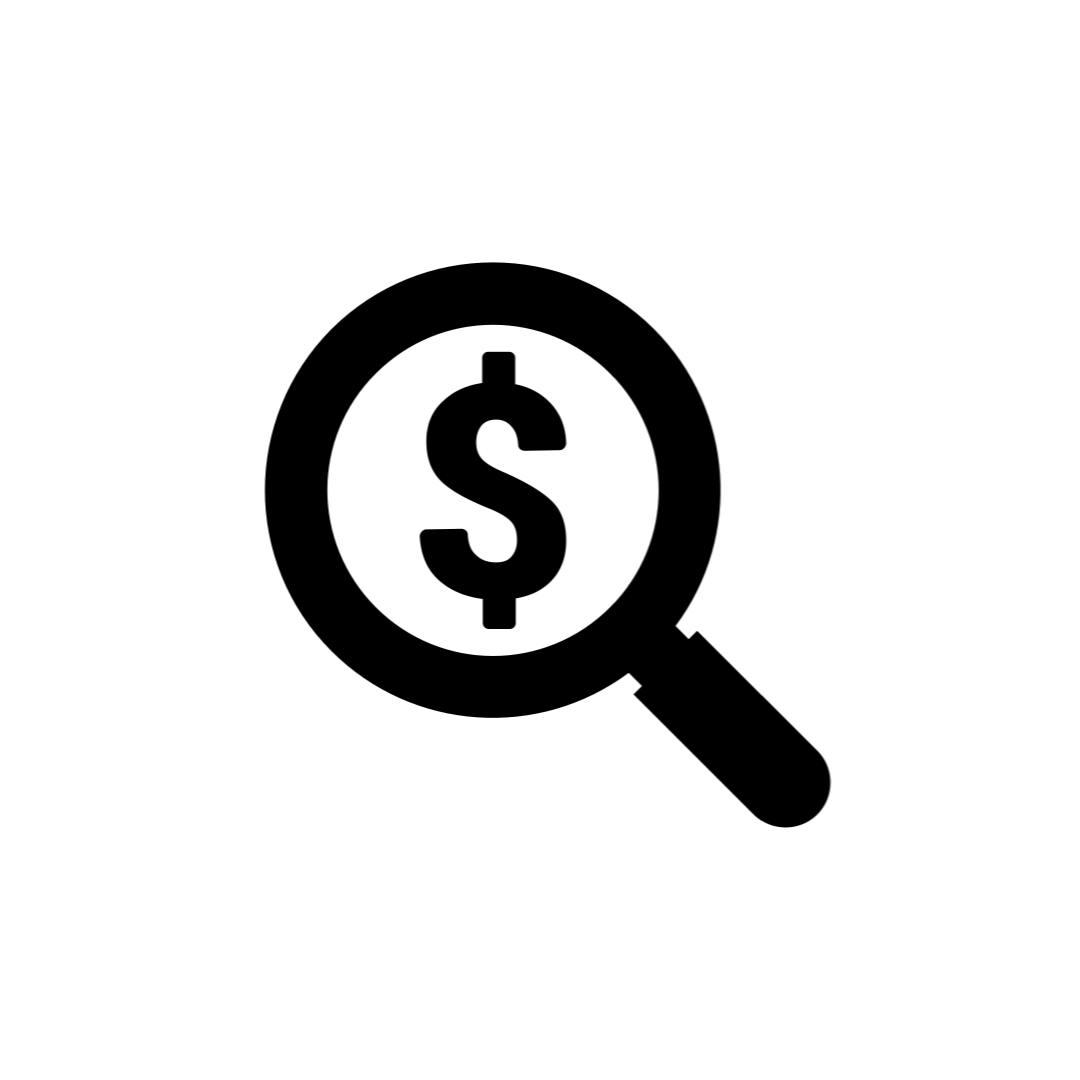 We at SportsBizTrends.com give you free sports business and marketing trends through written articles and a popular newsletter. Get fresh insights and ideas from around the world. We scout and compile, you read and act.